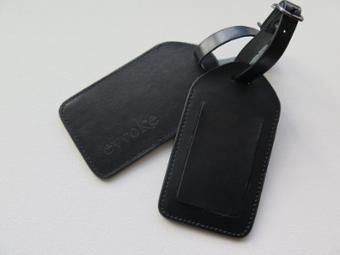 Evvoke Luggage Tags
Identify your luggage with your own evvoke leather luggage tags.
Add to Cart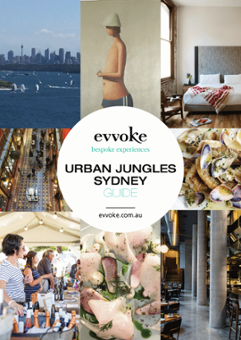 Evvoke Sydney Guide
SALE!! Explore Sydney like a local with this guide that will show you where to stay and play. NOW ONLY $5!!
Add to Cart
Product Description
If you have been to Sydney before or this is your first visit, don't miss out on the latest places to stay, eat and play! Evvoke has you covered with a curated list of all the trendiest and most stylish things to do and see. Keep an eye on our blog for updates, as Sydney is an ever-evolving city of leading-edge restaurants, hotels, bars and activities, and download this guide to keep you on top of the essentials you need to know when visiting this amazing city - whether for work or pleasure!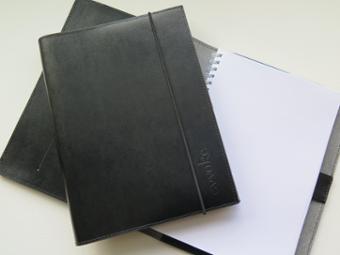 A5 Notebook or Mini i-Pad Cover
Keep track of all your activities with our stylish leather evvoke notebook/mini i-pad cover.
Add to Cart
Product Description
This stylish leather diary or mini i-pad cover is the perfect accessory for your business or leisure needs. Whether you are working in the office, at home, or travelling for work or pleasure, you will always look professional and well attired, while also keeping your notebook or mini i-pad intact.