marketing and communications services
The power of insight and engagement - through strategic
marketing and communications services
The power of insight and engagement - through strategic
Welcome to Evvoke Consulting
Welcome to Evvoke Consulting, an organisation that provides expertise in developing and implementing marketing, communications and client relationship strategies to help you grow your business. If you need assistance with any of these, then you have come to the right place!
We have 20+ years' experience in working both in-house and consulting to organisations across many sectors, all over the world.
Feel free to browse our services and join our Conversations, and please contact us if you have any questions about how we can help you improve your marketing, communications and stakeholder engagement strategies.
Maria Rampa
Managing Director
WHAT MAKES US DIFFERENT?
With over 25 years' experience across an array of industries globally, in both B2B and B2C markets, as well as the not-for-profit sector, we are able to join the dots of business challenges and solutions, to deliver the best outcome for clients. Having experience of working with clients' competitors in the same industry and similar organisations in different industries, we can deliver innovative ideas and approaches to address the most challenging circumstances.
Driving business performance through...
STAKEHOLDER INSIGHTS
Evvoke can help you to discover what your clients, shareholders, partners, donors or sponsors think about you and what opportunities exist to leverage your engagement, for greater business success.
ENGAGEMENT, MARKETING AND COMMUNICATION STRATEGIES
Evvoke can develop strategies to improve your engagement with your stakeholders, through targeted marketing and communications programs, leading to long-term business growth opportunities.
ENGAGEMENT AND COMMUNICATIONS COACHING
Evvoke can provide coaching to assist your staff to communicate and engage more effectively with your internal and external stakeholders.
BUSINESS WRITING AND EDITING
Evvoke can provide business writing and editing services, ensuring that strategic messaging, value propositions and brand positioning is highlighted.
OUR SHOP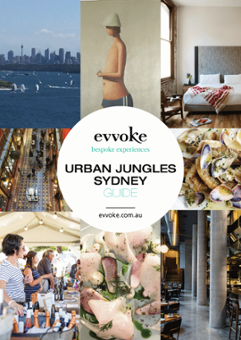 Evvoke Sydney Guide
SALE!! Explore Sydney like a local with this guide that will show you where to stay and play. NOW ONLY $5!!
Add to Cart
Product Description
If you have been to Sydney before or this is your first visit, don't miss out on the latest places to stay, eat and play! Evvoke has you covered with a curated list of all the trendiest and most stylish things to do and see. Keep an eye on our blog for updates, as Sydney is an ever-evolving city of leading-edge restaurants, hotels, bars and activities, and download this guide to keep you on top of the essentials you need to know when visiting this amazing city - whether for work or pleasure!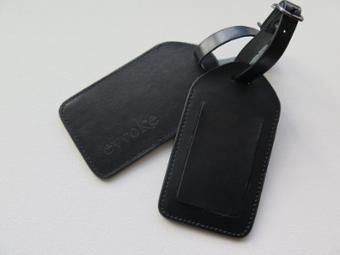 Evvoke Luggage Tags
Identify your luggage with your own evvoke leather luggage tags.
Add to Cart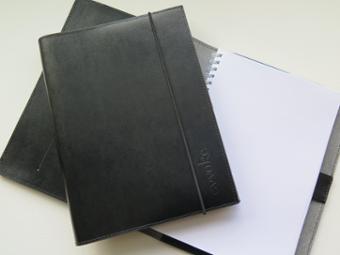 A5 Notebook or Mini i-Pad Cover
Keep track of all your activities with our stylish leather evvoke notebook/mini i-pad cover.
Add to Cart
Product Description
This stylish leather diary or mini i-pad cover is the perfect accessory for your business or leisure needs. Whether you are working in the office, at home, or travelling for work or pleasure, you will always look professional and well attired, while also keeping your notebook or mini i-pad intact.
GET YOUR FREE WHITEPAPER
"HOW TO LEVERAGE YOUR EXISTING STAKEHOLDER RELATIONSHIPS"
Learn how to leverage your existing stakeholder
relationships to grow your business in 3 easy steps.
What our clients are saying
Maria undertook reviews for several groups within a major client. The review revealed some valuable opportunities to create a higher level of satisfaction with our service and some early indications of potential issues. The open, non-defensive forum Maria created provided an environment of confidence within client teams that provided fertile ground to understand root causes of potential issues. These forums are an important engagement tool for our business, to understand real client issues and strategies and in turn challenge our business to respond to those issues. The process provides a health check on an important client relationship and gives us insights into how to more effectively engage with and deliver for our client.
Simon Yacoub, Global Account Manager, Jacobs
One of the key early activities that we completed as part of a pursuit (for a bid which we won) was the client insight survey that Maria undertook. This process gave us great access to key decision makers that we had only fledgling relationships with at the time. The feedback that was provided assisted developing the bid as it gave us an understanding of the company's business priorities. I also believe it provided us a competitive advantage as the company commented that we were unique to be using such an approach to get feedback and improve both our performance and our relationship. At a simple level, it also provided several direct prospects for work that we were unaware of at the time. This review really set us up for a successful bid.
James Manners, Former Client Manager, Jacobs